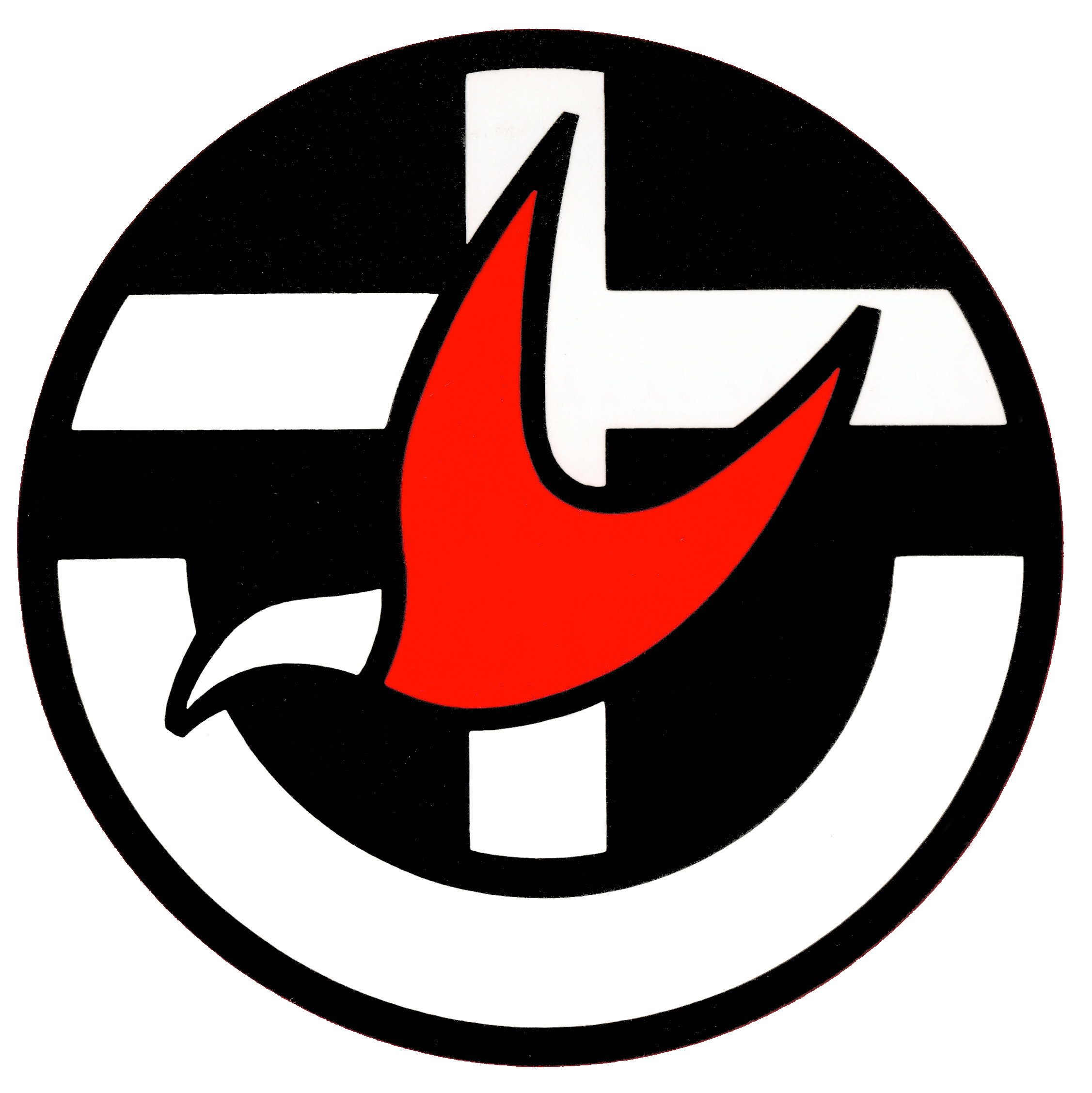 CABOOLTURE REGION UNITING CHURCH
MISSION STATEMENT
" Imperfect people, inspired by Jesus, actively caring for others."
Our local region has congregations in Beachmere, Caboolture and Upper Caboolture.
Service Times
Beachmere: Sunday 7.50 am
Caboolture: Sunday 9.30am
Upper Caboolture: 9.30am. 2nd and 4th Sunday of the month.
Other Services
Spirit Space at Caboolture: 5.30pm on the first Sunday of the month, including communion

Caboolture: Sunday 1:30pm Tongan service (in Tongan language).
Through the scriptures read and preached, we are approached by God. In all our worship we listen for God, even as we trust God listens to us. Our worship may include the solemn and serious, as well as the bright and breezy. What we sing may reflect a long history of tradition, or express up to the moment thinking about God. Every aspect of our services aims to help us in our worship of God

---