Caboolture Uniting Church – Sunday Morning Service
Time: 9.30am to 10.45am
Preschool and Primary school aged children currently attend our children's ministries providing children with an introduction to Jesus with fun and engaging conversation and activities.
All our Children's Ministries team members are Blue Card certified and have completed Safe Ministries With Children training.
—————————————————————————————————-
Boys Brigade – Caboolture Uniting Church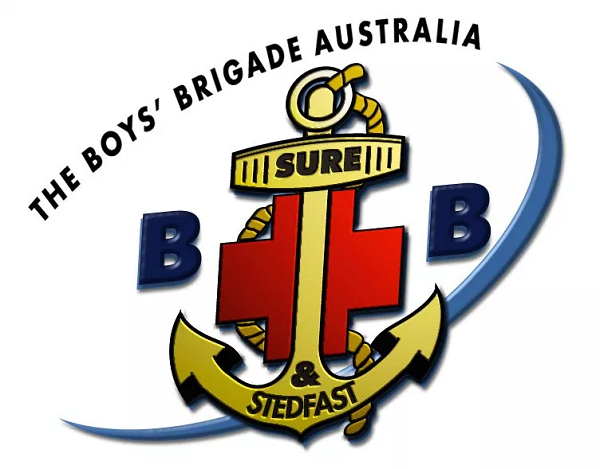 The Boys' Brigade – 2nd Caboolture Company
Age Group 5 years – 18 years
Where Caboolture Uniting Church
When Friday (during school terms)
From 7.00 pm To 8.30 pm (5-11 yrs)
9.30 pm (12-18 yrs)
Contact Adrian Leitch Tel 0410 123 055
Activities We are an international uniformed Christian organisation
for boys. Our Anchors Section (5-7 yrs) participate in
craft and fun activities. Our juniors section (8-11 yrs)
participate in physical, educational, social and spiritual
activities as part of an Achievement Scheme for which
they are awarded badges. Our seniors section (12-18 yrs)
also participate in a badge system at a higher level and
are provided with leadership skills which will help them
grow up to be better adults. we also have access to
the Duke of Edinburgh's Award Scheme.
for more information please check out our website
—————————————————————————————————
The Girls Brigade – 2nd Caboolture Company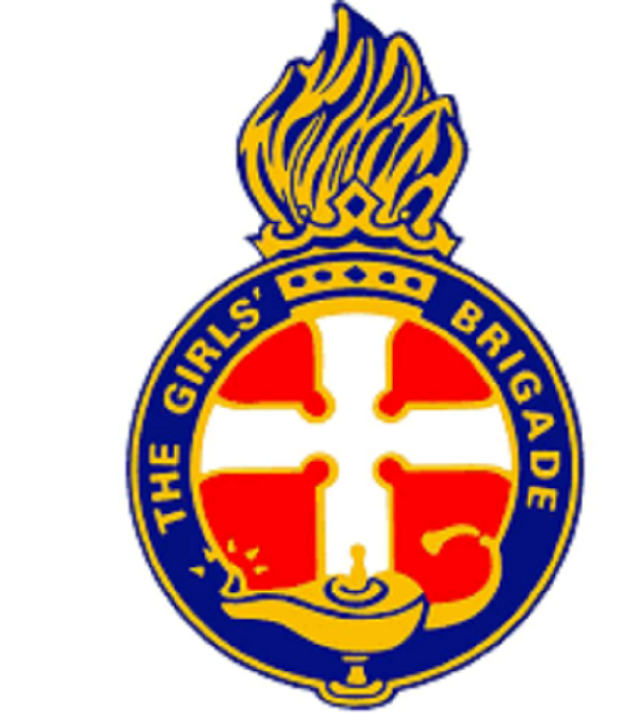 Age Group Prep to Age 21
Where Caboolture Uniting Church
When Tuesday
Contact 1 Jeanette Harris Tel 0419 029 774
Email jeanetteharris6@yahoo.co.uk
Contact 2 Sharon Andrews Tel 5499 0534
Activities The program is organised around four aspects: skills,
education, social and spiritual. Girls are divided into units:
Cadets (Prep to Grade 2), Juniors (Grades 3-5), Seniors
(Grades 6-8), Pioneers (Grade 9 upwards to age 21). Girls
are also encouraged to participate in leadership
activities, including leadership training and Queen's Award.
Other Events Anzac Day March, Soapbox Derby, Skate Night, Cross Country.